We are one of the Leading NDT and ANDT based enterprise with its HQ in Chennai, Tamil Nadu, India.
We strive to surpass the competition in quality, innovation, maximize the uptime and safety of critical energy industries and infrastructures, providing services for industries like Oil & Gas, Process Plants (Refinery & Petro Chemical), Power Plants, Marine (Onshore / Offshore), Construction, Renewable Energy and much more. Not only that Our Manpower Supply services provide the best of the best technical employees for every know industries. Our strategy lies on providing excellent customer service to build long-lasting relationships for a sustainable growth.
We have a good track record of working with major clients who are satisfied with our core services. With a head office in Chennai and regional offices across the Middle East and Southeast Asia we are made easily accessible for our clients.
To be a leader in Nondestructive Testing (CNDT & ANDT) and inspection services in the industrial sector according to the era and other techniques in India and Overseas, as well as increasing business lines as opportunities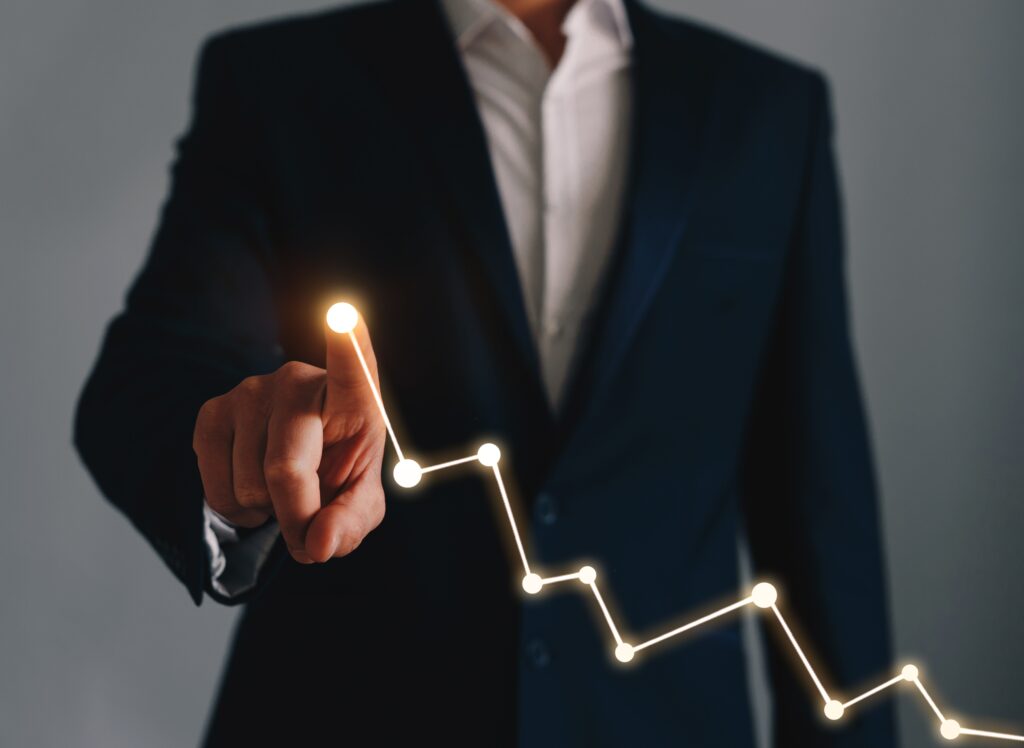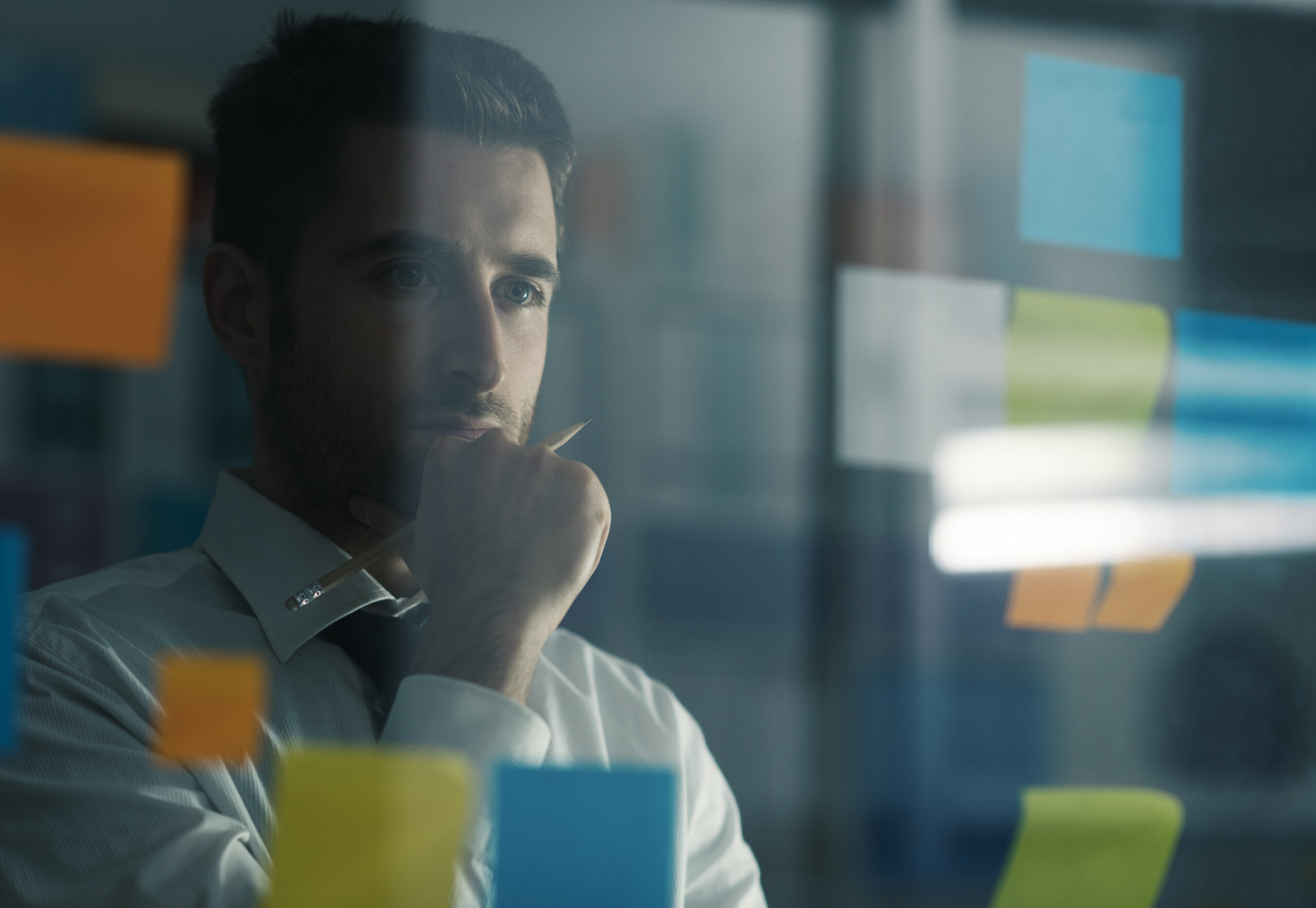 To service the customers in industrial sector both onshore, offshore, domestic and overseas with prompt services, efficiency and reliability. The services must be under the Code of Business Conduct and Professional Ethics while striving to achieve the customers' highest satisfaction. Accelerated expansion of its business to other industrial groups and catch up with the situation, together with increasing the energy business line to meet the target both domestic and international.
Locations:  9/12, Murugambedu Main Road, Kallikuppam, Ambattur, Chennai – 600053. India
Email:  info@yumeenterprises.com
Mobile: +919677001775