Inspection services from YuMe help you to reduce risk, ensure quality and accuracy, while meeting the regulatory requirements. Validating the specifications, value and safety of your raw materials, products and assets is sure to provide you an upper hand in sustainable growth and quality assurance.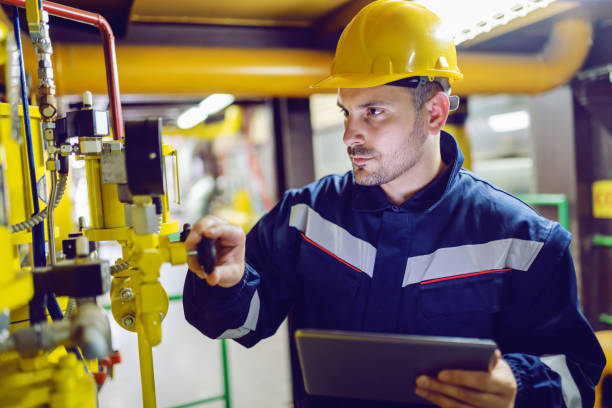 1. Asset Integrity Management Inspection
3. Pre-Shutdown Inspection
5. Pressure Vessel Inspection
7. Storage Tank Inspection
9. Painting and Coating Inspection
11. Corrosion Monitoring & Corrosion Mapping
12. In-site Metallo-graphy Replica (IMGR)
13. DCVG Testing for Pipelines
14. Verticality Testing for Tanks /Stacks
16. Remaining Life Assessment (RLA)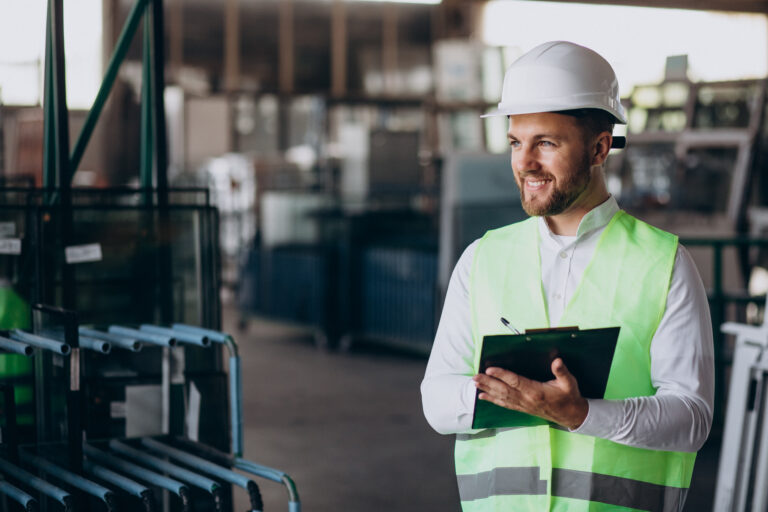 Non-Destructive Testing (NDT) deals with all methods of detecting and evaluating flaws in materials without damaging them. As any flaws can affect the serviceability of the material or structure, these flaws may be cracks or inclusions in welds and castings, or variations in the structural properties that may or can lead to loss of strength or failure in service, thus NDT acts as a process to know and guarantee safe operations in both quality control and assessing plant life.
Our team of highly skilled and experienced personnel are qualified and certified in carrying out the best possible techniques. We aid for a variety of industry sectors, like oil and gas, renewable, rail, construction and fabrication, shipbuilding, steel production, biochemical, theme parks and much more.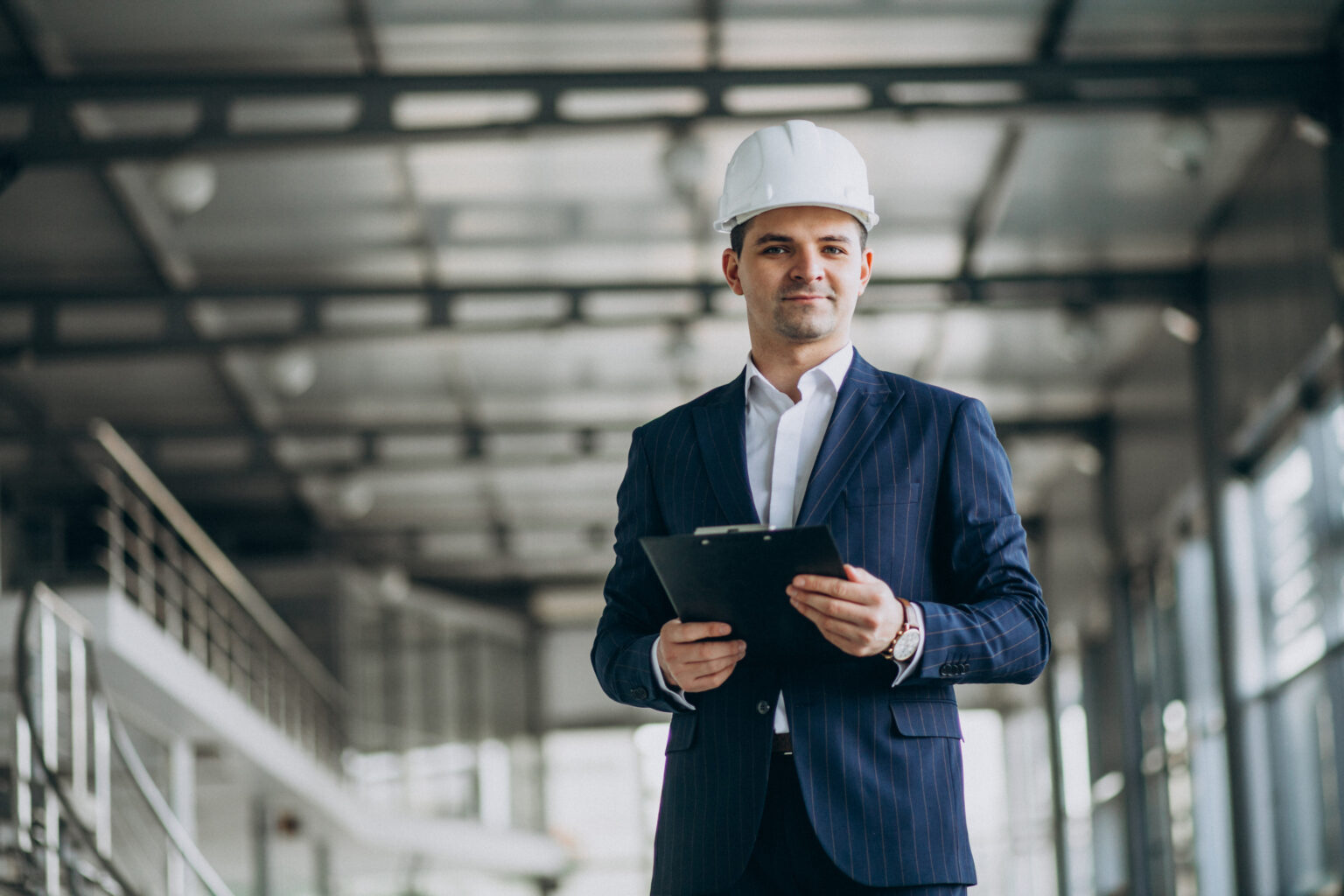 ·        Ultrasonic Thickness Gauging (UTG)
              ·        Ultrasonic Flaw Detection (UFD)
              ·        Magnetic Particle Testing (MPT)
              ·        Penetrant Testing (PT)
              ·        Hardness Testing (HT)
              ·        Leak Testing (LT)
              ·        Coating Thickness & Thru-Coat Thickness Measurement (CT)
              ·        Visual Inspection & Videoscopy / Boroscopy (VI)
              ·        Holiday Testing for Lined Vessel and Lined Piping/ Pipeline 
Phased Array Ultrasonic Testing (PAUT)
Time of Flight Diffraction (TOFD)
Tube Inspection (MFL, ECT, RFT, NFT & IRIS)
Eddy Current Array Testing (ECA)
Near Field Array Testing (NFA)
Pulsed Eddy Current Testing (PEC)
Saturated Eddy Current
Metal Sorting (ECT)
Magnetic Flux Leakage Testing (MFL) for Tank Bottom Flooring and Tube Inspection
Low Frequency Eddy Current Testing (LFET) for Tank Bottom Flooring and Piping
Scorpion B-Scan UT Thickness Gauging
Alternative Current Field Measurement (ACFM)
Long Range Ultrasonic Testing (LRUT)
Short Range Ultrasonic Testing (SRUT)
Positive Material Identifications (PMI)
Infra-Red Thermography Testing (IRT)
In-situ Oxide Scale Thickness Measurement (lOT)
Vacuum Box Testing for Tank Bottom Floor Welding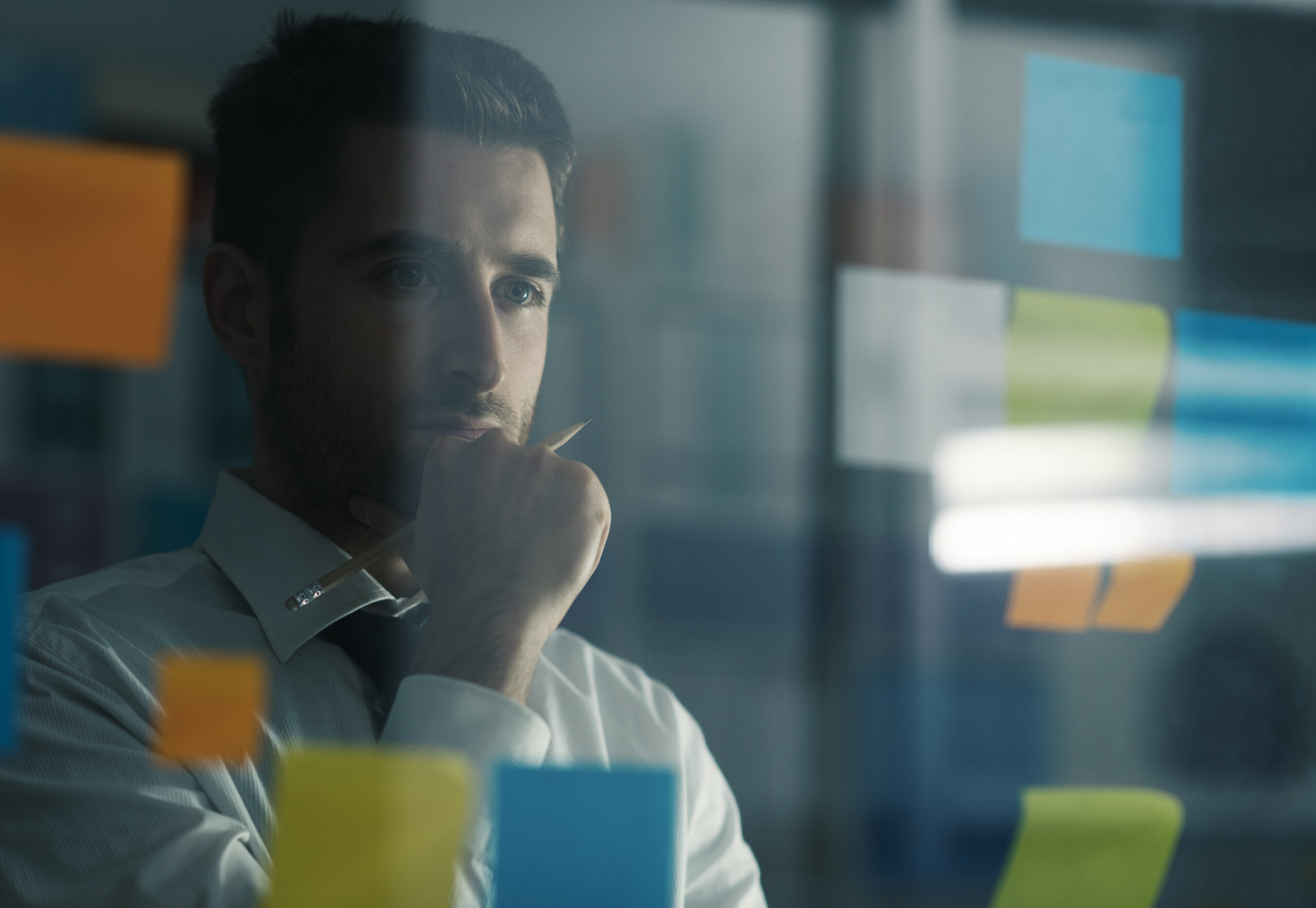 Technical Manpower Supply Services
Power Plant
Industrial Plant
Oil Refinery
Gas Plant
Petrochemical Plant
Fertilizers & Chemical Plant
Conventional NDT Technician
Advanced NDT Technician
Rotary Equipment Technicians
Lead and skilled Millwright
Certified Welders
Fabricators and Pipe Fitters
Mechanical Fitters
Foreman & Supervisors
Draftsman
Valve Reconditioning Technicians
Instrumentation Technician
Electrical Technician
Riggers
Locations:  9/12, Murugambedu Main Road, Kallikuppam, Ambattur, Chennai – 600053. India
Email:  info@yumeenterprises.com
Mobile: +919677001775